We got a place! A lovely one bedroom apartment where the fit it just right. Our move in date is June 10th, & even though I was some what disappointed with the wait, the move is gonna go alot smoother. I can't wait!
Believe it or not, I still have not sent out our "save the dates"
BUT
I will be mailing those bad boys out tomorrow because I am finishing them tonight!
( i promised myself )
& some wedding stuff ...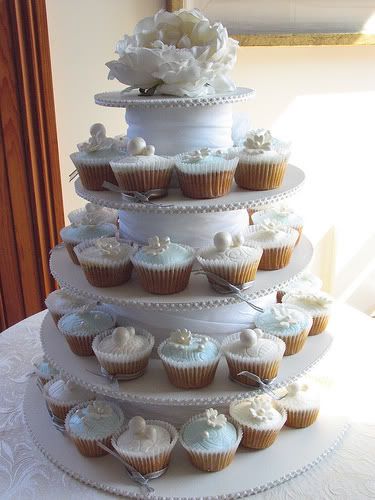 I would love for my cake to look like this! Now I just need to find a picture for the groom's cake brownies!
I really love this mantilla. (don't worry pete won't see : ) )
These I think will be my invitations, instead of the black ribbon I might do an ivory ribbon or even a pretty band of lace to pull in my dress and mantilla
I love the orchids, I see candles everywhere and perfectly placed orchids!



I am having so much fun!