I love my printer, I really do. But not for it's wonderful printing ability but for it's location and how Fritz has taken it upon himself to lay and chill with me while I do my internet thing.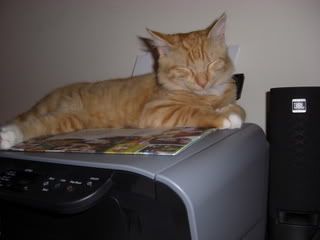 An addition to our new family was made last week, his name is Max, pending of course if we deiced to change his name but I don't think we'll ever get around to it. He is about three times Fritz's size but is very gentle and loving. He is a good friend for Fritz because he is chill but still likes to play. We are in love with him!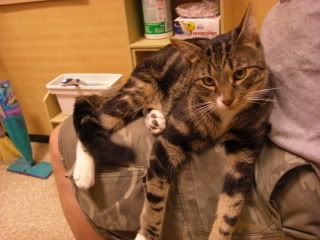 As you can tell, Fritz was super excited! He is really a crazy mother trucker!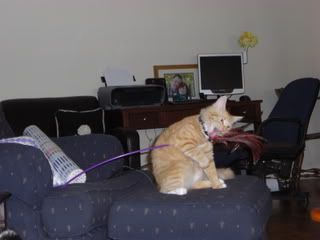 Shutterfly came through for me this week when I uploaded about 1000 pictures and then they sent me 926 prints from our wedding! You wouldn't believe how many I have and after sorting through them the first time I had to go through and re-sort them. I don't even have our professional pictures, I have no idea what I am going to do with them! Of course I always have my trusty helper working right by my side!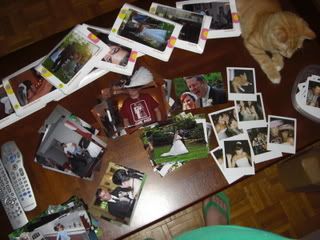 Pete's birthday went wonderfully. A couple pair of sweatpants & sunglasses later he finally got what he wanted and that was the Wii. So much fun to play & I am killing it at bowling and boxing!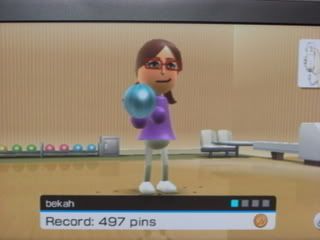 Kate is coming to see me at work today and I am so excited! She would kill me for posting this picture but she is gorgeous and I can't wait to do some make up on her! I didn't get to talk to her much at the wedding and I am excited to catch up.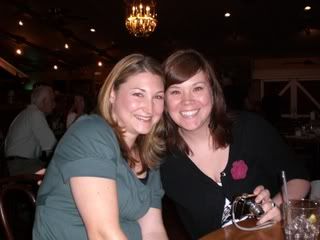 I really miss my girls. It was so much fun to have them with me the week of the wedding and I wish we could go back and do it all over again without the stress of the wedding and just chill! They really got me through and I am so lucky & blessed! xoxo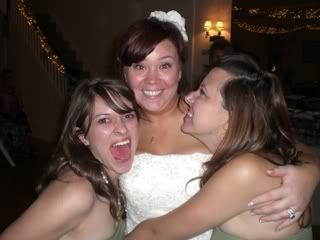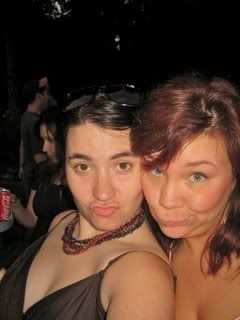 Showering & getting dressed must get done!