i love smashbox ... i really do,
i feel we make a beautiful product, & it is just has good
or even better!
than the rest!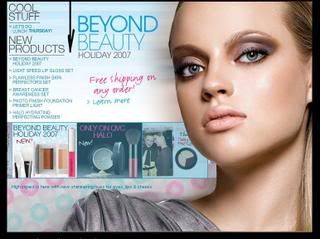 & one day it will rule the world ...
but even though it goes against every fiber in my body,
i am starting to develop a shameless love affair with mac.
( it's probably because of my new
found discount, but still, you can't deny those eyeshadows! )
lame, i know.
but if bridal is in my future, i gotta use what sells!
make up is a passion, no matter the brand