i've had all night to cruise the world wide web & blog but instead i wait until 11:30 PM to surf because i have to be awake at 5:30 AM
why so early in the AM?!?! tomorrow i have update for mac in the city. of course i love the city & i oh so love mac pro ... a good time will be had!
+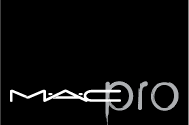 =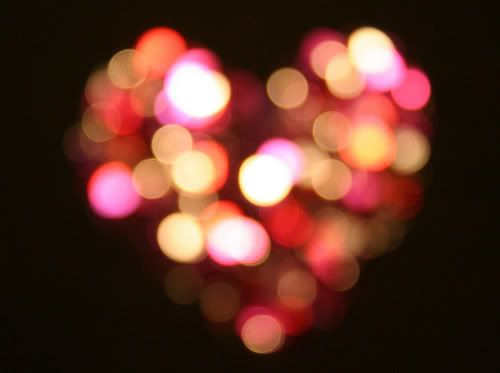 (borrowed from hampton)
i really need, ok want, to take more & more pictures. i feel to the need to document things more. i am gonna start that tomorrow!
i've had the past 2 days off and it has been wonderfully lovely! of course i had a list of things to do & only completed maybe 1/3 of what was on that list, but i feel i was successful none the less. finally used my slow cooker! made an awesome steak & amazing turkey burgers! did 3 weeks worth of laundry! got rid of some clutter! & kept the sink free of dishes!
(which is HUGE!)
as my music taste evolves, i find myself loving more & more of this catchy indie with a techo dance vibe. anything i feel i could dance to is good for me! lately
(meaning the past 2 days )
i've been listening to this russian indie band called punkTV.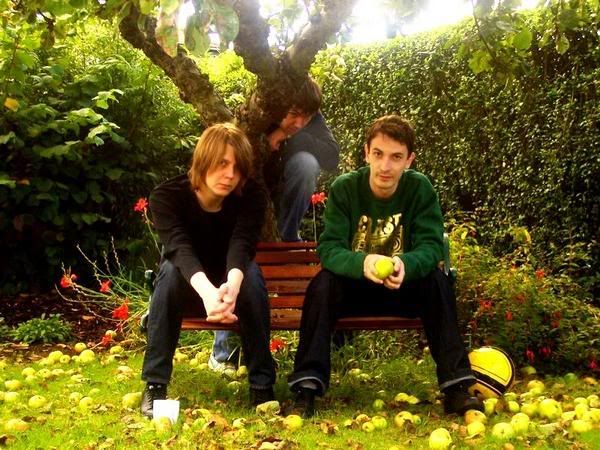 lame name, but they are russian & that for some reason makes it better : ) the song "every minute is OK" has been on loop for 2 days now, its a good fake piano playing tune. i couldn't find a youtube thing to post, but if you check out my myspace , the song is on my profile. you will love it!
i hope
http://www.myspace.com/bekahlikewhoa
now that it is 11:53 PM & i need to wake up @ 5:30 AM i think it's safe to say i need to go to bed. g'nite!