my love for smashbox has grown ...
now if only my business would grow!

it's a work in progress
Smashbox
presents
Green Room
, a health- and environment conscious makeup collection. With every purchase of a Smashbox Green Room product, a Moringa tree will be planted in a developing country by Trees for the Future. The Moringa aka Miracle Tree is a self-renewing food source for people in need. More trees also mean less soil erosion and cleaner air and water. All Green Room packaging is biodegradable or recyclable and its products are environmentally friendly.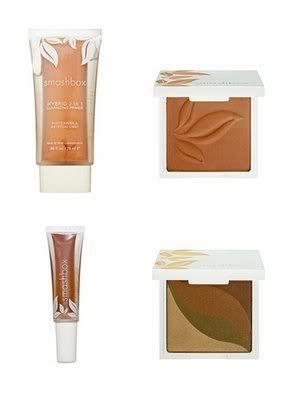 the collection is truly beautiful & i am always about supporting a good cause! so if you want to purchase anything, contact me! haha but seriously, i need all the help i can get!
finding this at my counter made my day!