ive been playing around with the layout, not sure i am in love with it but it will come to me ...
it turns out that zook is actually a girl not a boy like we thought. i keep debating on changing her name from zook to something like rue, but pete doesn't see the need to change her name. apparently zook is unisex!
barb, shella, and myself went to the food & wine festival in the city today. it was a lot of fun, and it give me some great inspiration to get cooking more often!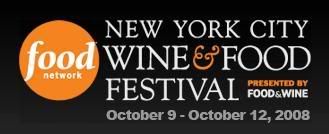 we saw 2 culinary demonstrations, Rocco DiSpirito & Masaharu Morimoto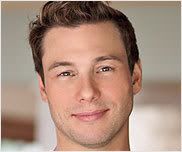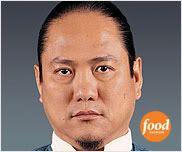 both of them were really entertaining and alot of fun to watch. next year i wanna go see my girls giada and ina!
a friend of mine that i work with had a party in the city this past week for her clothing line,
alumni
... the club was super cute and we had a good time : )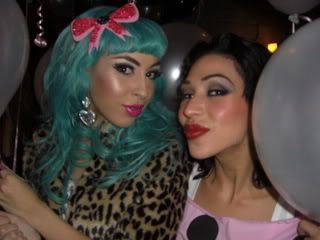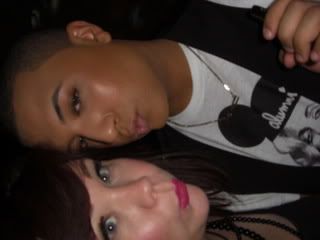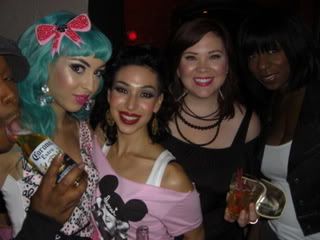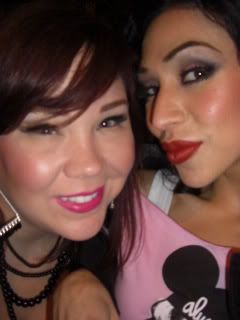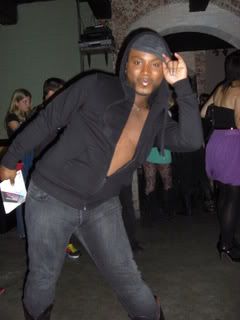 i have to say i work with some pretty awesome people and i am lucky to be right were i am at right now : )