i wish i knew what i wanted to say right now, its 1:30 in the AM and im up.
i've been planning my baking extravaganza for tomorrow and trying to map out the perfect schedule so i can get all i want done, done.
christmas is here and i keep thinking to myself "really?! i cant" but i have enjoyed my table top christmas tree and the pretty lights that keep the living room lit.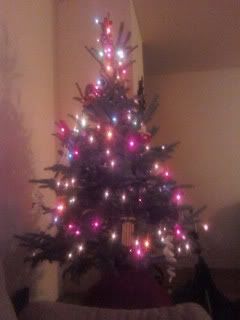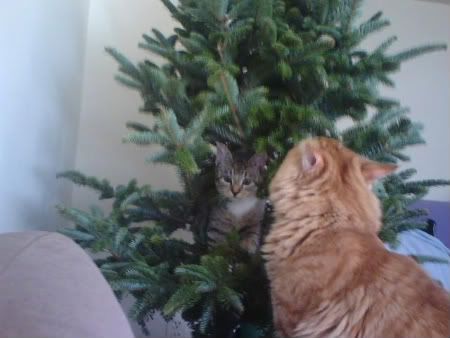 went to the dentist today after not going for 11 years. i didn't not go on purpose, it just worked out that way. turns out that the doc recommends that i have all 4 of my wisdom teeth removed. i know this is just a part of life and people do this all the time but i've never had surgery, ever and even the minor stuff kinda stresses me out. its also bad timing because i can't really take off from work, but im hoping maybe between christmas and new years, or maybe right after the first of the year i can get it done.
dear hampton,
i can't wait to see you my dear dear friend!
soon!
love you xoxo
the bed is calling my name, & tomorrow awaits!