thanks to the ever lovely hampton, who directed me to this blog --
Design Crush
-- it has been really fun to keep up on this blog & i find myself being inspired on a daily basis.
threw some clicking, i found this blog --
ali loves curtis
-- and the most recent post makes me want to bring my polaroid to work, or where ever the day leads me ...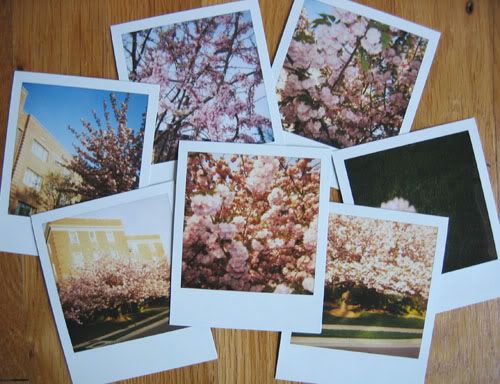 i made pumpkin spice cupcakes with cream cheese icing, topped with coconut, and my favorite red velvet with cream cheese icing for my trainer's last day/weekend with us. he asked me if i was going to make cupcakes & i couldnt resit his request.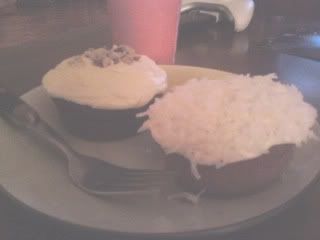 lately its been all about babies, babies, and more babies. im excited for my friends that are expecting but relieved that it is them and not me! our nephew aiden is growing so quickly and its been amazing to watch him change and grow!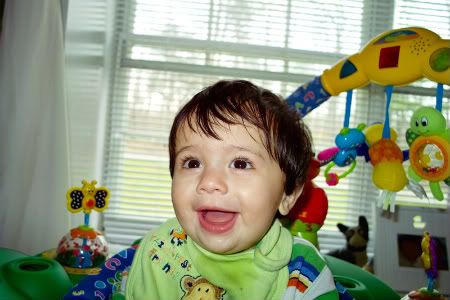 what a great smile! so happy.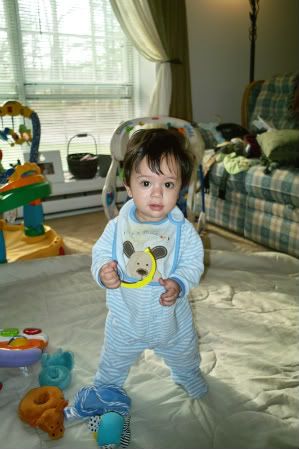 he's starting to stand all on his own and taking a few steps at a time, so proud.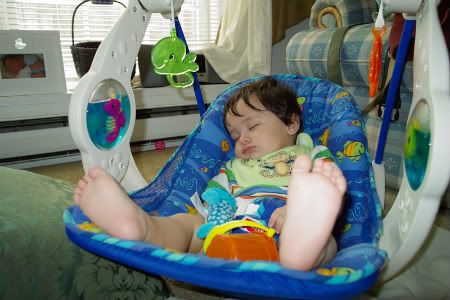 and finally, kids when they are at their best! sleeping! which is what i need to be doing, but first the dishes.