i kept my promise to myself this weekend and make good work of my polaroid camera. it was alot of fun for everyone, there is something sweet & simple about a polaroid, that you just lose with a digital.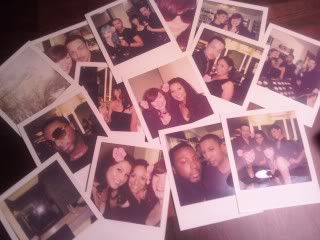 i'm extremely fortunate to have a retail job & to always have sunday off, but sometimes the options of having saturdays off would be nice too. (it's never enough!) because you miss out on these great moments,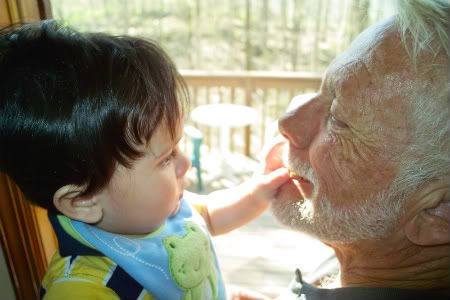 i really wish i had the motivation to go swimming this morning. its a struggle at times to get there but once i do, i feel so much better and accomplished. i'm just not sure i want to join, i'm afraid that i won't keep my commitment & there is really no funds we can spare. ugh! these lazy bones!